Away with MOMA
It was one of those warm, sunny spring days, when, with a shirt tied around my waist, I decided to take a walk from Marjanishvili to the Opera.
–           Taip nuobodu…
–           Taip, eime į istorijos muzieju … jis yra netoliese.
Tourists from Lithuania were leaving MOMA TBILISI, looking tired and blank. I, myself, had walked out of the same building 2 years ago with the same exact expression. Unlike them, I had to go for work reasons, while shooting an episode of Artreactor on an exhibition called "Bridge", about parallels between Georgian and American abstractionist artists (to the day, I'm convinced that the exhibition had a lot to do with my vision going bad). We photographed the expositions and shot footage of halls completely devoid of visitors. After a strenuous effort, my editor and I managed to show "Bridge" in a positive light, using the vices of Zurab Tsereteli's MOMA as a leitmotif. Somehow we managed, however, a few days before the episode going live, Yuri Berishvili called me and told me he didn't want to see his work featured in the same program that reviewed "the Girl in slippers". In a nutshell, we forgot about "Bridge", along with Yuri's work.
Be that as it may, forgetting about MOMA TBILISI is not quite as easy. I find it really hard to rid my mind of the unpleasant image of the Lithuanian tourists' faces. The people who care about contemporary arts have been awaiting a permanent venue for years and years now. Ideally, it would both showcase international trends and contribute to the local discourse in contemporary visual arts. However, the anticipation is met with one disappointing exploit after another: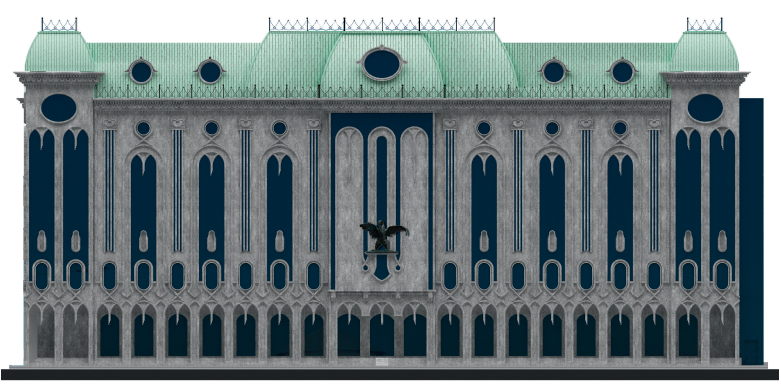 [1] Magti's Painter's House has been a subject of constant deliberation since 2013, the building being in a complete clash with its surroundings (even the concept of the venue is unclear to the day). [2] With contemporary arts being a subject of low government funding and even lower interest, inadequate venues and meager conceptual endeavor, it's no surprise that the Project – Contemporary Art Gallery that opened in 2016 in Karvasla (Tbilisi History Museum) was unable to make a substantial impact on the current state of affairs.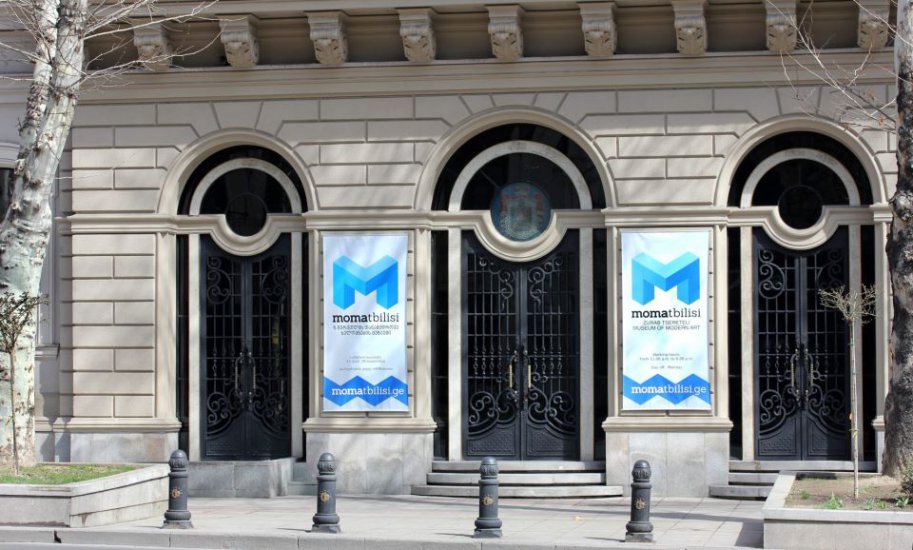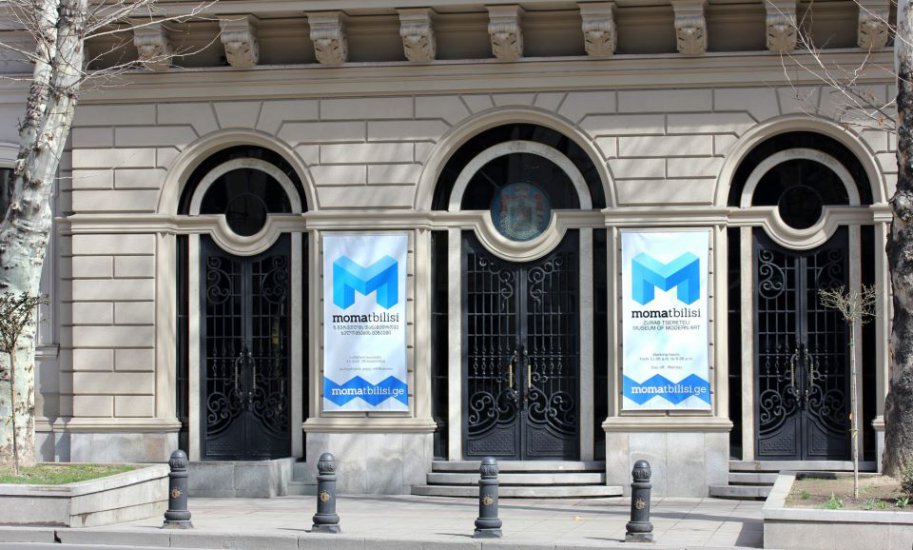 Along with all of the above, Zurab Tsereteli Museum of Modern Art (it sounds even more dramatic in short: MOMA TBILISI) has been going since 2013. Usually, the first floor of the establishment is dedicated to various exhibitions or festivals, while the rest of it is filled with Tsereteli trash. It is barely a dispute that his art is an abomination. I remember my lecturer telling me, that when people stopped buying his works, he started giving them away for free (hence Saint George of Georgia, and Tears of Mourning of USA; he wanted to honor US with another sculpture as well, but after 5 states turned down the Christopher Columbus statue 45 feet taller than the Statue of Liberty, Puerto Rico had to eventually take the hit).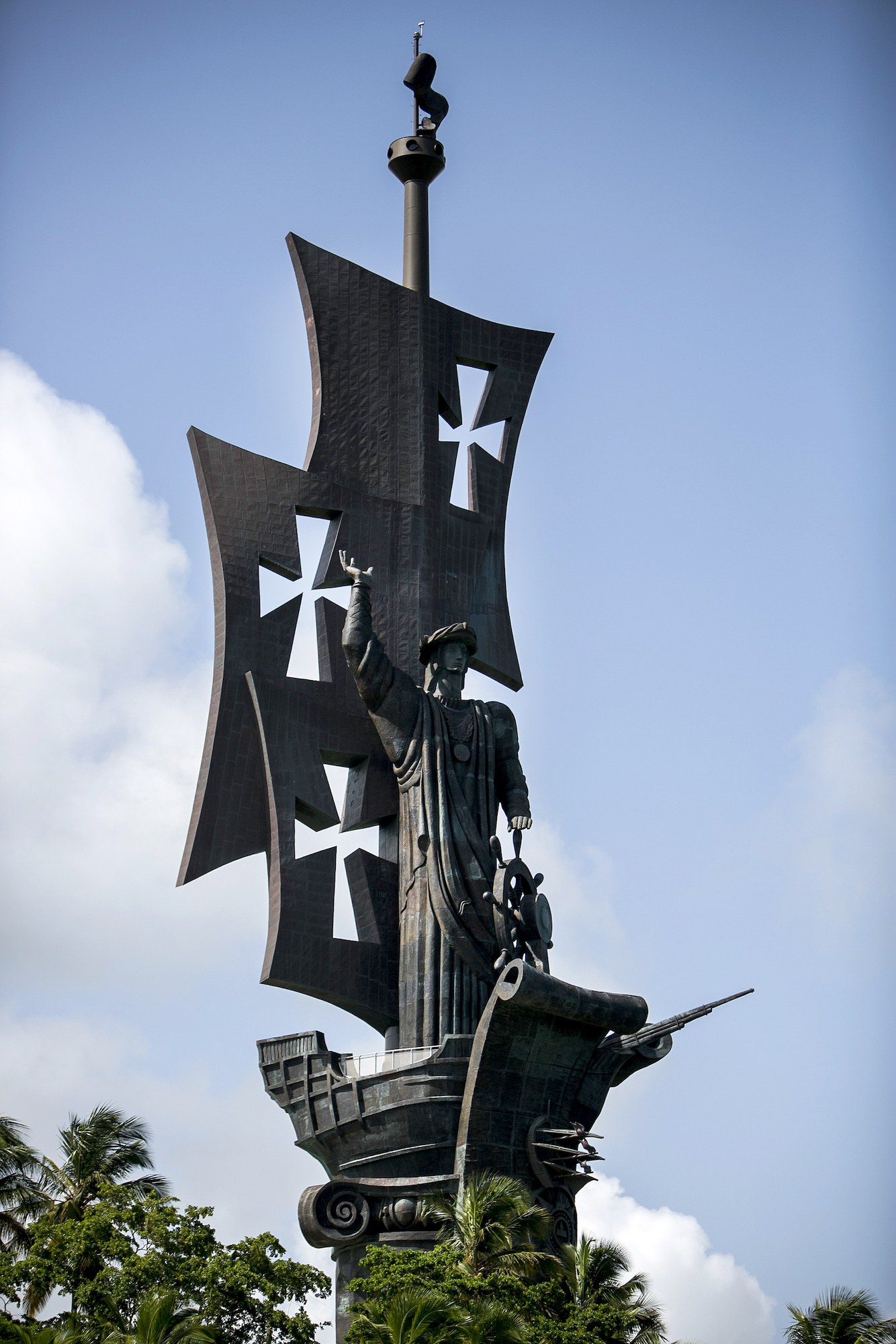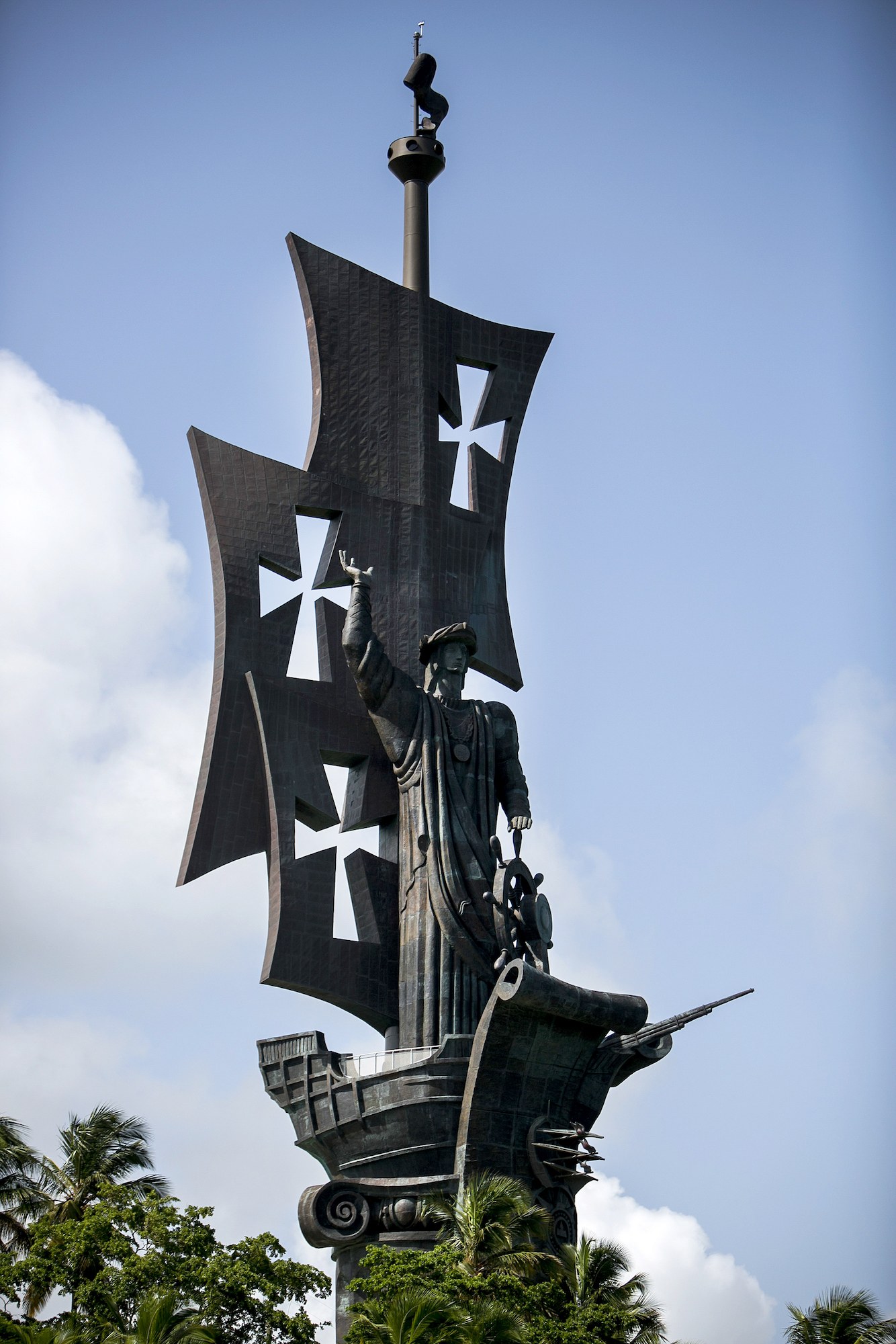 Violent ways of promoting his work almost turned into idol worship, when Tsereteli's 5 meter tall sculpture of Putin called "Healthy Mind in a Healthy Body" flooded the internet.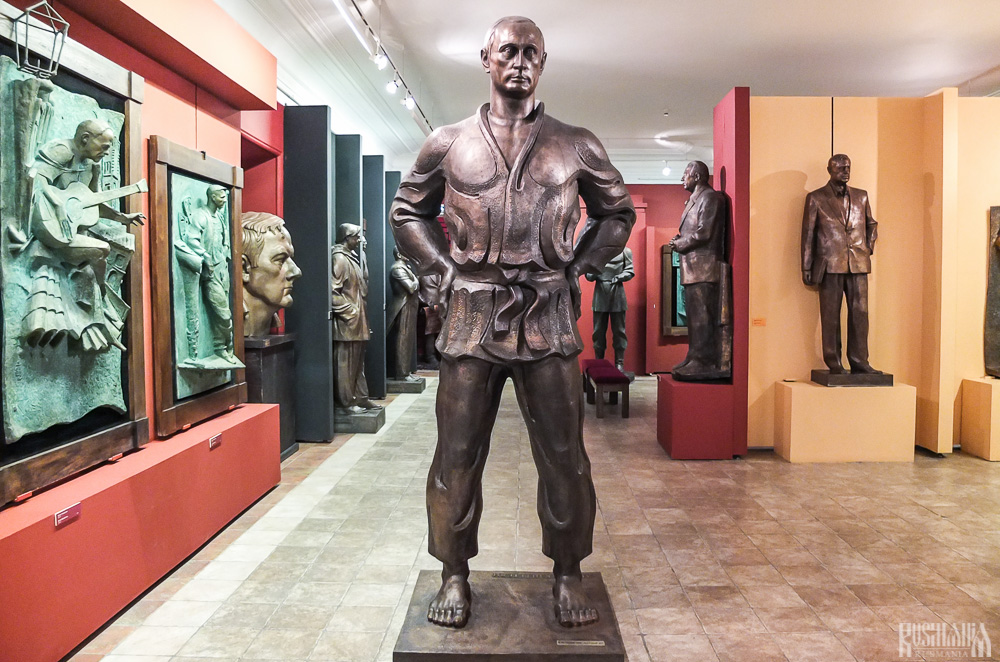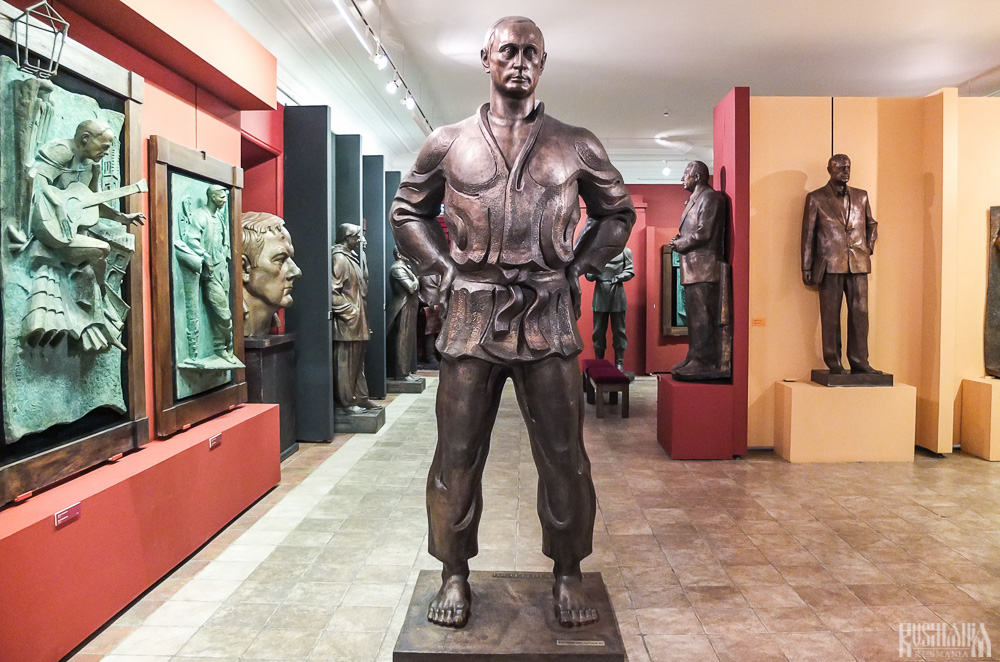 Apparently, at one point he also wanted to become a leading figure on the international contemporary art scene, hosting UNESCO's International Association of Art Critics conference (apparently there was a supra). What is there to do? International contraband does make one rich, and us Georgians know like no other nation that with richness comes a great power.
Along with a crime against contemporary arts, opening of MOMA TBILISI on the main avenue of Tbilisi is yet another act of violence against the city. I don't go to MOMA TBILISI (excluding "Bridge" and two festivals I had to attend to gather visual materials for this blog), but it's hard to expect the society to boycott it when even those responsible for the development of the contemporary arts field choose to actively cooperate with the establishment. Let's not forget that any venue popping up against the societal will has to go through another layer of legitimation, the final acknowledgement – consumption. If we come together in boycotting Bidzina's Panorama, Jokhtaberidze's ice palace, Zura's MOMA TBILISI and Misha's Biltmore, refusing to give them any value, we rid them of their livelihood (it's a shame that the government, like the (former) Ministry of Culture and Monument Protection of Georgia, the City Hall and many others, still choose to cooperate with Biltmore by sending important guests there. Like MOMA Tbilisi is consumed by Mercedes Benz Fashion Week Tbilisi and Kolga Tbilisi Photo, I can only guess that Jokhtaberidze's equivalent of MOMA TBILISI also will have its share of friendly curators and art critics).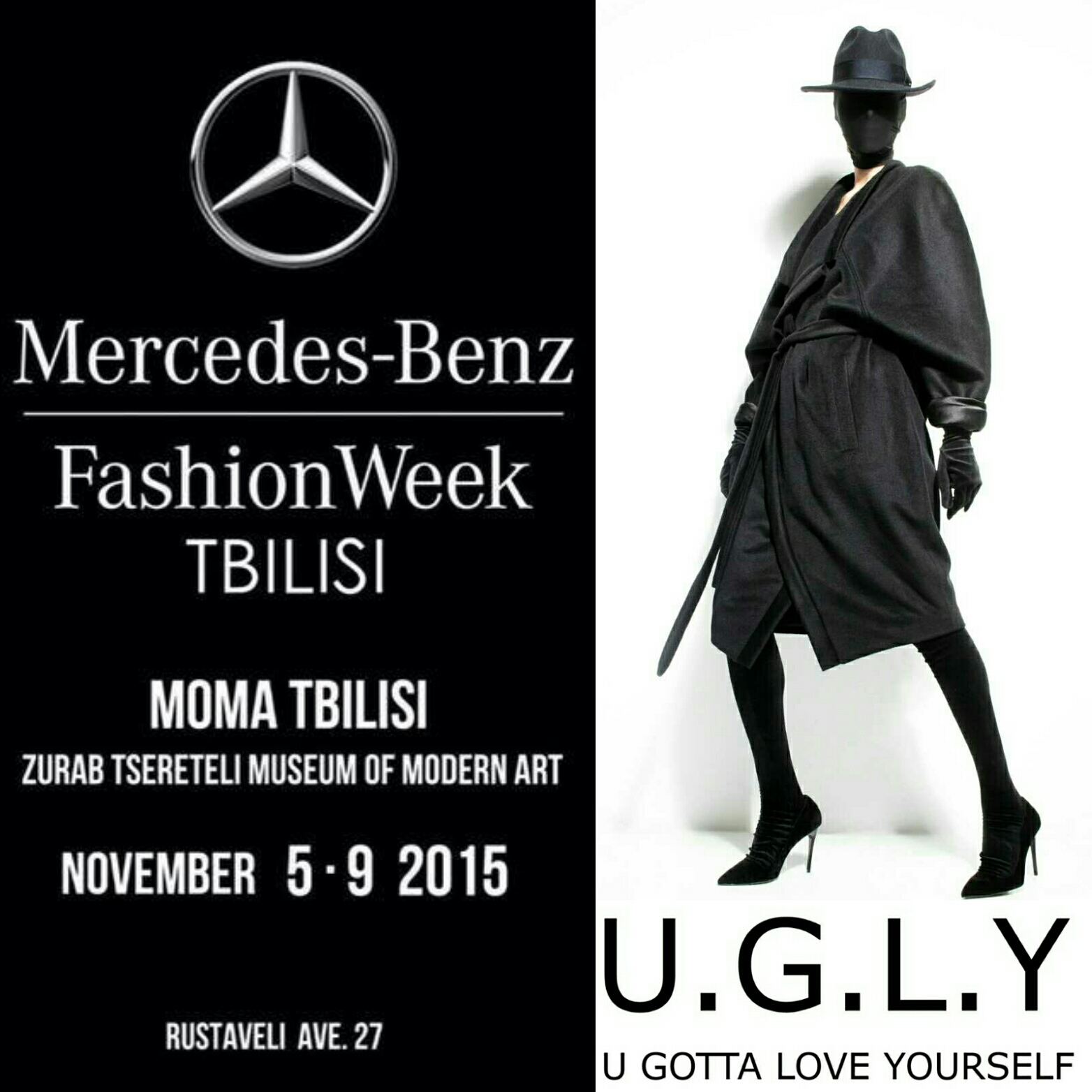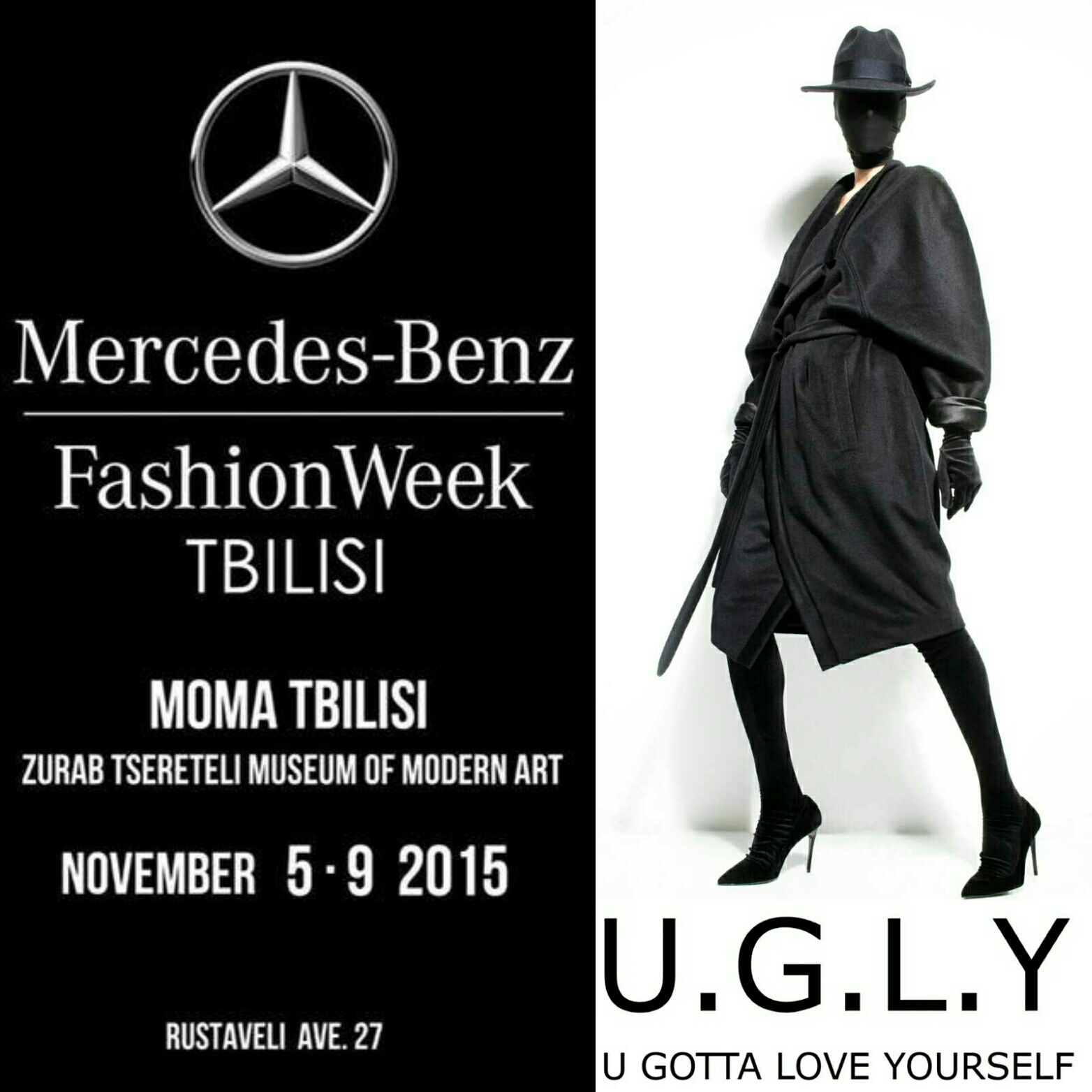 You can't demand social awareness from everyone, however, Mercedes Benz Fashion Week Tbilisi and Kolga Tbilisi, as the main benefactors of culture and arts in Georgia, are definitely lustration-worthy. These two have been actively cooperating with MOMA TBILISI (it's the same if a green organization decided to rent office space from Panorama Tbilisi). Considering that, whether we like it or not,  fashion is an applied artform (borrowing from Teo Khatiashvili), "Georgian fashion folk is the funniest folk" and I do have a soft spot for them, what makes me a bit more forgiving of their collaboration with MOMA Tbilisi.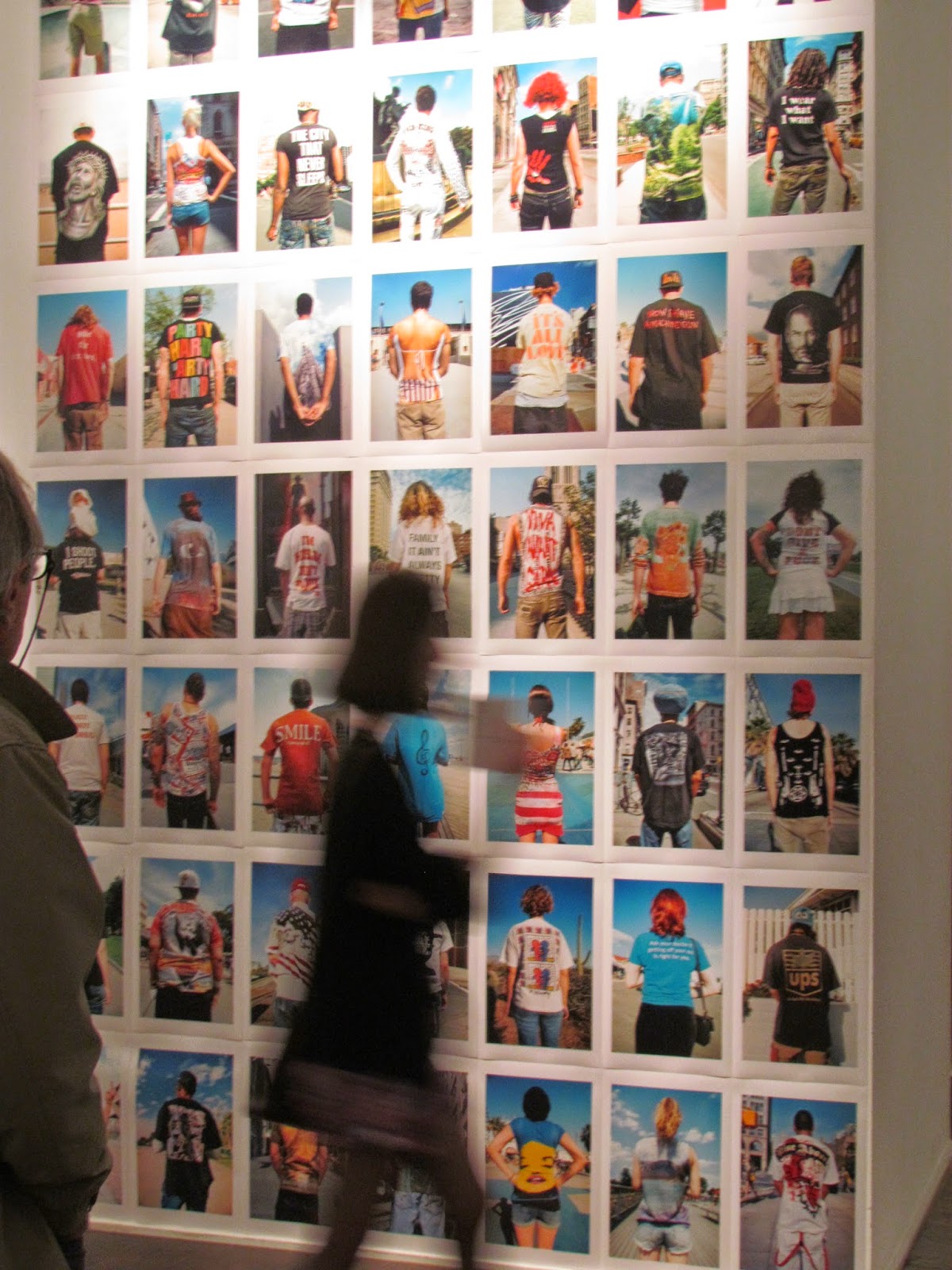 I don't, however, have that soft spot for Kolga Tbilisi Photo, as it represents photography, one of the more prominent fields of visual arts, and, while aiming to popularize the modern tendencies, feeds of government funding, along with private donations.
Unfortunately, my letter won't erase MOMA TBILISI's sins against Tbilisi and contemporary arts, nor will it delete the image of those Lithuanian tourists' disappointed expressions from my memory. I can only guess that Mercedes Benz Fashion Week Tbilisi and Kolga Tbilisi Photo 2018 will be held at MOMA TBILISI again, and that it will again host exhibitions by artists such as Merab Abramishvili. However, we shouldn't forget, that the most important legitimation, acknowledgement through consumption, is still in our hands.
P.S. In 2014, Zurab Tsereteli openly supported Russian military intervention in Ukraine.